Brothers, Golfers & Friends
We are very grateful for all who joined us last week at Quicksilver Golf Club by your presence or through your financial support.
Special thanks to our two Title Sponsors: Colussy Chevrolet – Hole In One Car Sponsor (Tim Colussy) and Sunny Days In Home Care (David Ellenwood).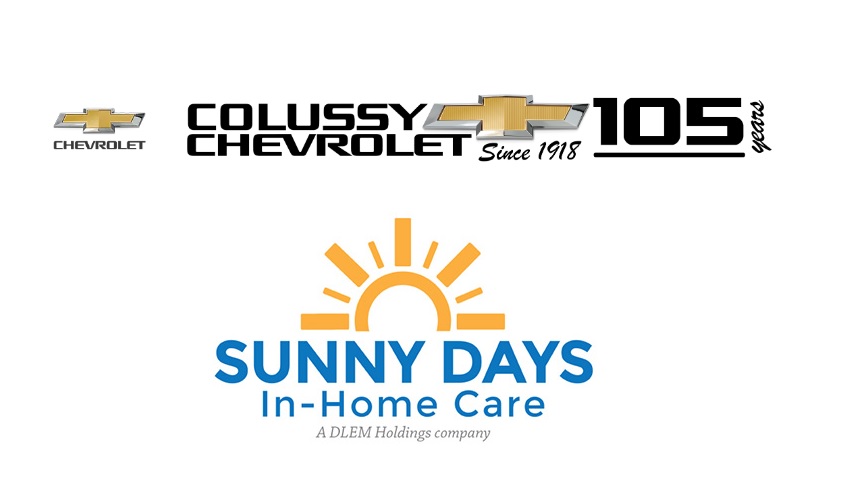 Thanks as well to our Lunch Sponsor Compati Home Care. We have been blessed that our Title sponsors, including GiftYa (Jason Wolfe) have been with us through many faithful years in our journey!
Thanks to our Team, Foursome, Tee Sponsors & Special Sponsors. You have supported us strongly through the past 9 years. You again helped us this year to meet our financial goals to continue supporting our ministry partners like Del Rey Ministries (delreyministries.org), Mercy For All Nations (Afghan family support), and Good Shepherd Academy in South Sudan (gs-ef.org).
Special Sponsors:
Thanks to Federated Investors Foundation (Chris Donahue) for their generous annual donation.
Henne Jewelers – Omega Watch Hole In One – John Henne
David Jacobs – Jesus Family Sponsorship
Specialty Garage Floors – Phil Sciscianni
Pittsburgh Foundation – The Donatelli Family – Dario Donatelli
Kehoe Marketing Group – George Kehoe
Beverage Cart/Double Team Sponsorship – Silko & Associates – Al Silko
Dennis McKamish Family Sponsorship
Mike & Janice Newell Family Sponsorship
Team Sponsors:
Thanks to all of our Team Sponsors standing with us over many years! Colvin McCrady, John Cullen, Kevin Bode, Tim Whelan, George Adams, Jim Brown, Matt Gates (Victory Church), and Eric Gregory. Thanks to our foursome sponsors with a special shout out to Stu Hayes. Stu recruited 7 foursomes again this year!
Church Sponsors:
Thank you to all of our generous church sponsors: Northgate Church, Victory Church, Berlin Brethren Church, Sewickley Presbyterian Church.
Volunteers:
A huge thank you to our volunteers: Charlie Gaffey, David Jacobs, Bob McGowan (Board Member), Sarah Silko, Tim Whelan (Board Member) and Cindy Wisniewski.